Introducing The Business Behind Your Business
June 04, 2021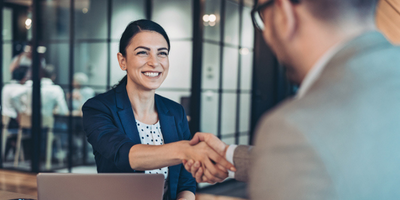 Welcome to The Business Behind Your Business podcast, conversations to help your business grow and thrive. It's like having your own board of expert advisors in your pocket.
The Business Behind Your Business team of expert advisors will take a deep dive into the problems faced by business owners everywhere. Just like successful athletes and sporting teams have coaches, your business will need a coach in the form of experienced advisors if you want to be more successful. With The Business Behind Your Business, we'll be bringing a team of expert advisors, your business coach, direct to you.
In our 15-20 minute podcast, we'll discuss information and advice from qualified experienced professionals to help you create great business. Running a business is hard and no matter how experienced you are in your business, you will run into unexpected issues. Whatever is happening to your business now, it has likely happened to plenty of business owners before.
The Business Behind Your Business will be bringing the team of expert advisors to you. They will share their experience, tips and case studies to help you run a great business.
So that you don't miss an episode, make sure you follow and subscribe to The Business Behind Your Business using your favorite podcast app and sign up for our monthly newsletter for even more resources!