Ep 56 – Small Business Dads with Daniel Munday
September 29, 2021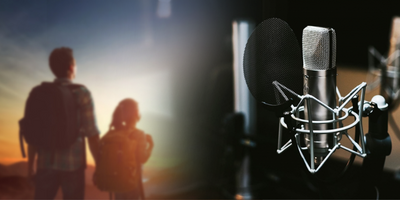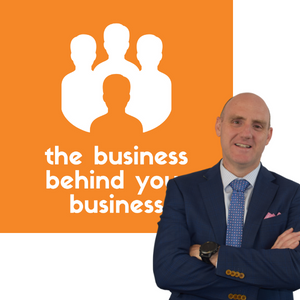 We are joined by Daniel Munday, the host of Small Business Dads podcast and the owner and manager of DPM Performance, who specialise in supporting the fitness needs of people who are 40+ years old.
We talk about some of the tools and strategies we use in creating a podcast, plus we discuss the challenges and triumphs of running a business and balancing that with family life.
Download the transcript here.