Ep 55 – How much cash does your business need?
September 28, 2021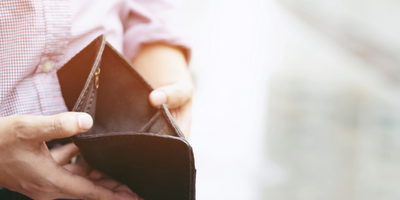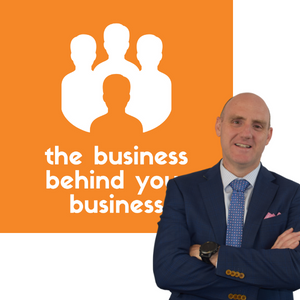 Paul Sweeney explores this issue: If you are going to survive in small business, it will be necessary to know what your cash needs are going to be, both cash in and cash out.
What do you need to consider when working out how much cash to keep on hand?
Cash flow is the life of any business and its management is one of the most important factors in any business. The ability to collect funds from Debtors, deal with cash tied up in stock and dealing with Income Tax and Goods and Services Tax (GST) is essential.
Find out more about cash flow in this free guide.
Download the transcript here.